Thursday, September 15, 2022
morning update
We are in the height of hurricane season and now have our 6th named storm of the season. Tropical Storm Fiona surpassed computer model guidance and developed rapidly yesterday. Tropical storm watches have been issued for the Leeward Islands of the Eastern Caribbean. The planned path continues through the US and British Virgin Islands and then through Puerto Rico.
Tropical Storm Fiona
Winds are 50 mph
Moving west at 13 mph
Tropical storm-force winds extend 140 miles from the center
From NOAA/National Hurricane Center
SUMMARY OF EFFECTIVE WATCHES AND WARNINGS:
A tropical storm watch has been in effect for…
Saba and Saint-Eustache
Saint-Martin
Antigua, Barbuda, St. Kitts, Nevis, Montserrat and Anguilla
WEATHER WIDGET: Wind forecast

National Hurricane Center Update
Forecast Intensity
The majority of the models make it a tropical storm. However, some models show the intensity of the hurricane this weekend.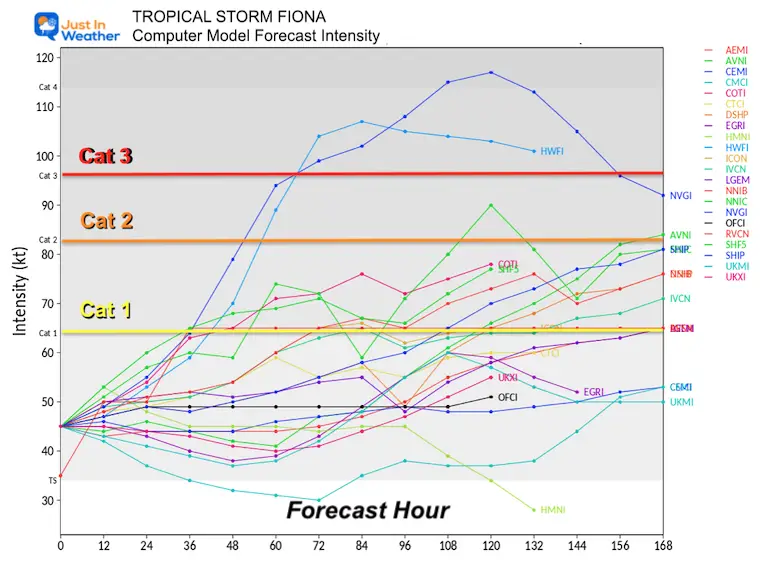 Tropical forecast track/cone
NOAA/National Hurricane Center
The tropical storm is expected to reach the Virgin Islands and Puerto Rico this weekend.
RAIN : Fiona is expected to produce total precipitation accumulations 3 to 6 inches with higher isolated amounts in the north Leeward Islands, British and US Virgin Islands, Puerto Rico and eastern Hispaniola. These rains can produce flash and urban rains flooding, as well as isolated landslides in areas of higher ground.
Wide viewing angle
Although a lot can change in 5 days, it should curve north of Hispaniola and then become more interesting for the Bahamas and the eastern United States.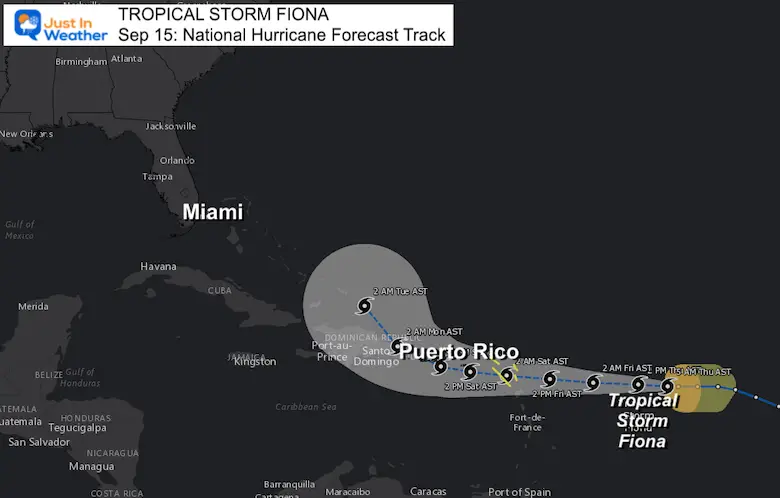 EXPLORE MORE
Atlantic Tropical History: 10-Day Home Region Maps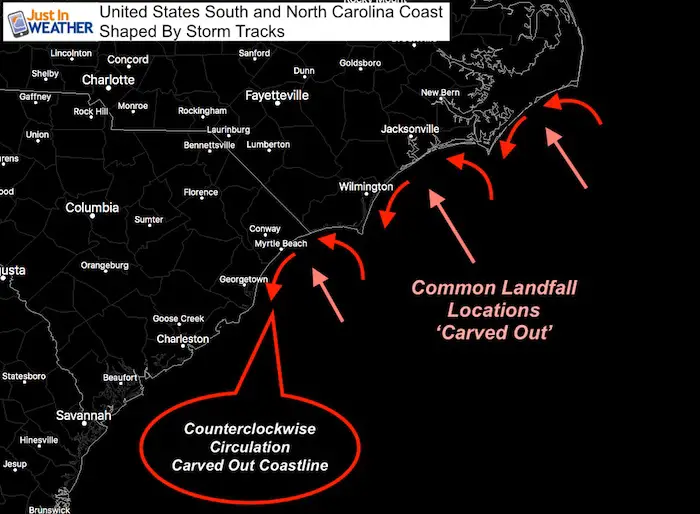 NOAA study: Reduced air pollution INCREASE in tropical storms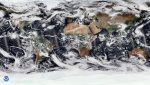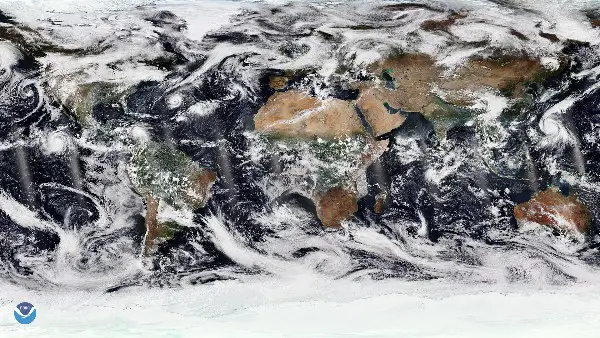 COMPARE TO
PAST

If you want a snowy winter, that's what you might want to look for in the rest of the tropical season.
August record for unnamed tropical storms: Take a closer look at the snow that follows
Hurricane Season Forecast: June 1 to November 30
NOAA Hurricane Forecast 2022 – Above Normal Again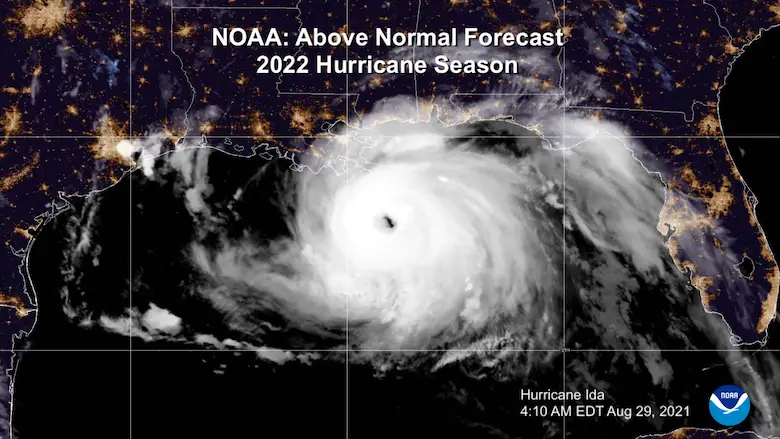 Colorado State University Forecast
Atlantic Hurricane Forecast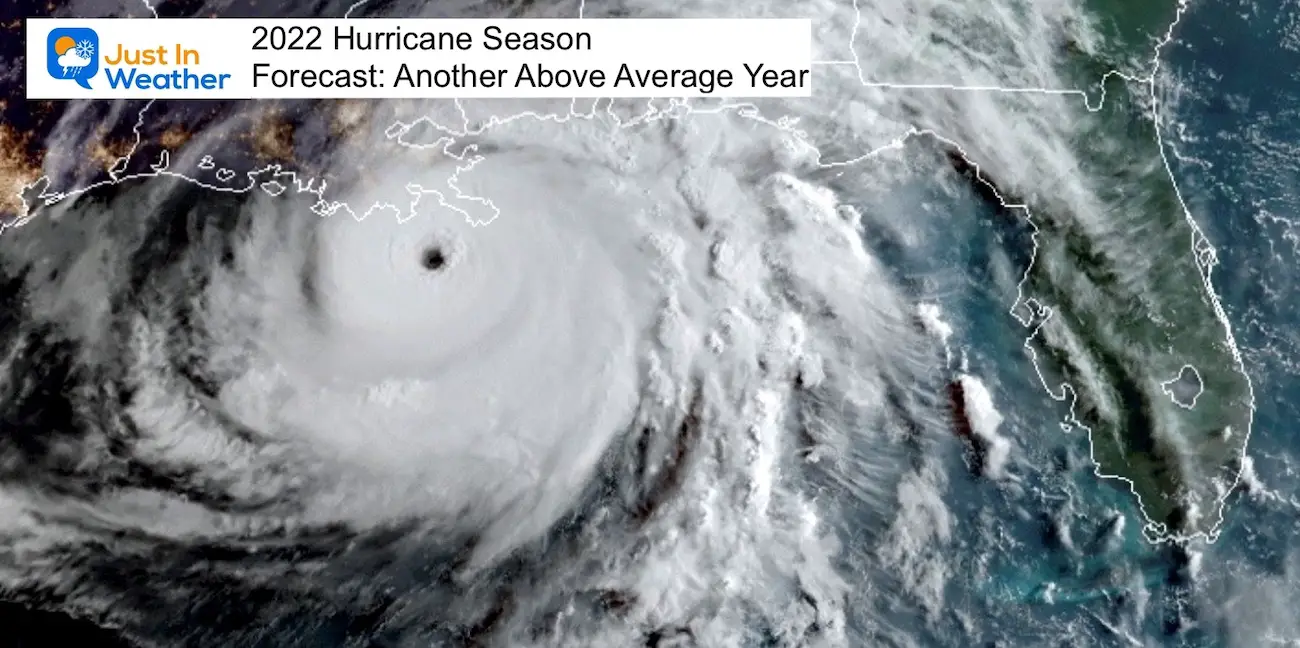 Please share your thoughts, best weather photos/videos, or just stay in touch via social media