As Canada lifts COVID-related travel restrictions, it's time to plan your vacation and get on the plane.
This festive season brings more good news for avid travellers. Canada is lifting all of its COVID-19 restrictions starting October 1. Authorities have waived face mask and vaccination requirements.
This decision will give a boost to the Canadian tourism industry. Since the pandemic, all countries have suffered, especially in the tourism department. Travel restrictions have significantly affected the economies of several countries.
While Bhutan only recently opened its doors to foreign tourists, Canada has gone a step further by lifting all COVID-19 restrictions.
If Canada has been on your bucket list like Yeh Jawani Hai Deewani's Bunn (Ranbir Kapoor) was, there's no better time than the present.
We have compiled a list of six stunning places to add to your itinerary,
Vancouver
Vancouver is where you can explore French culture. It's a popular destination among travelers and a beautiful city covered in autumn-hued trees that always looks alluring in movies.
Places to visit here include Capilano Suspension Bridge, Stanley Park, Granville Island, Queen Elizabeth Park, FlyOver Canada, Victoria and Butchart Gardens, and more. It is also one of the cities where you cannot miss an array of delicacies.
Niagara Falls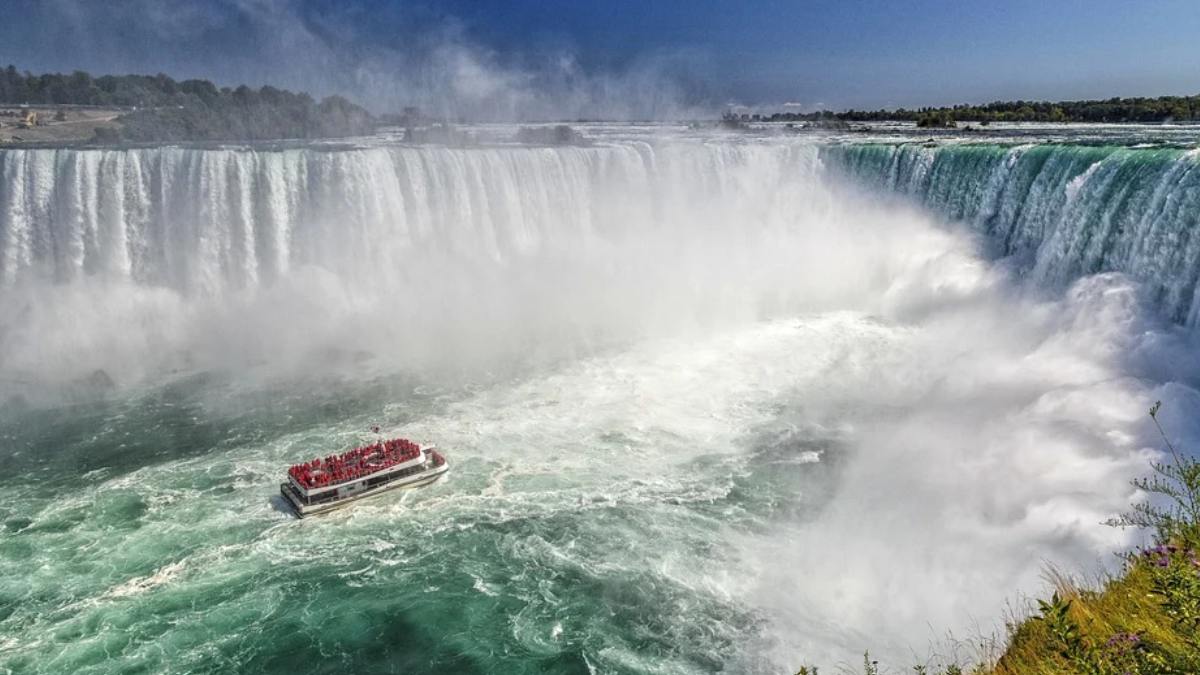 The mesmerizing Niagara Falls are best explored from the Canadian side. It is a magical sight and an experience of a lifetime. You can enjoy your time at MarineLand or try your luck at Niagara Fallsview Casino Resort.
The best way to get there is to take a flight that lands at Buffalo-Niagara International Airport. From there, you can simply take a taxi to the majestic falls.
St. John's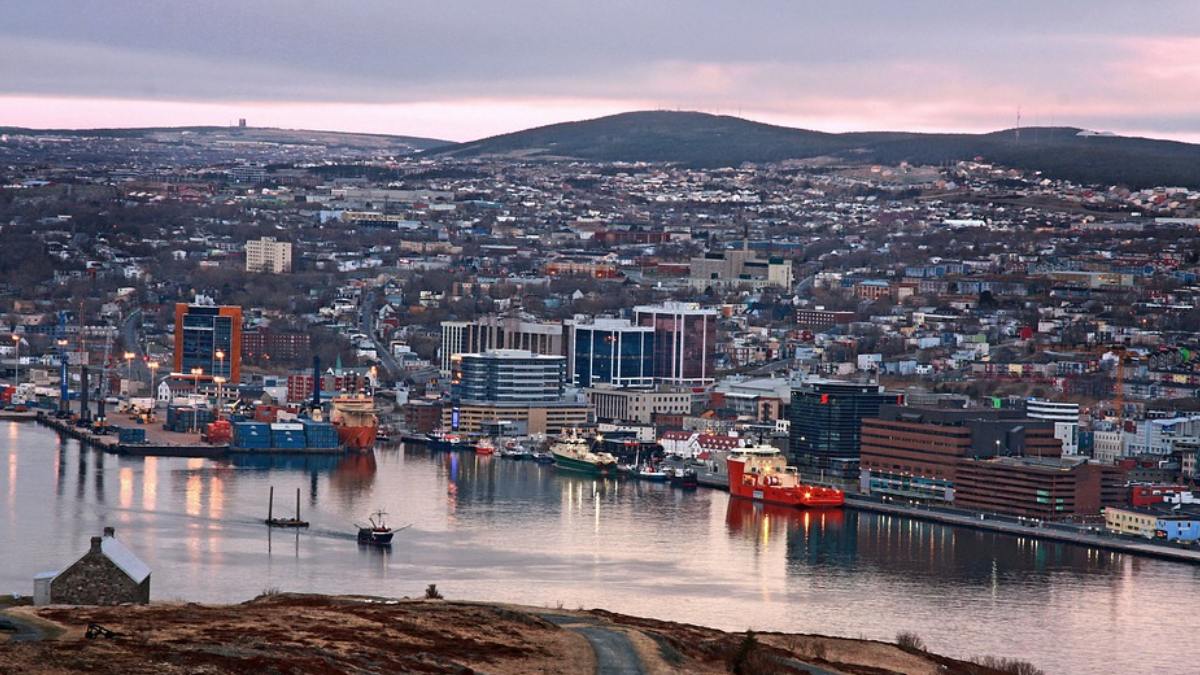 If you've been fascinated to visit a city where buildings are painted in crayon tones, St. John's is your place. It's also one of Canada's oldest cities where you can take a roaming vacation and explore nearby destinations.
Water Street in the city is a famous place for shopping. There are many restaurants, shops and pubs to spend an unforgettable night.
Banff National Park
If you've ever wished to see nature at its best, Banff National Park is a must visit in Canada. It is not only a top tourist destination in the country, but a fascinating place featuring stunning glaciers, lakes, landscapes and snow-capped peaks.
You can visit Bow Lake and Lake Louise or go rafting and hiking. December to March is the best time to explore this destination.
Tofino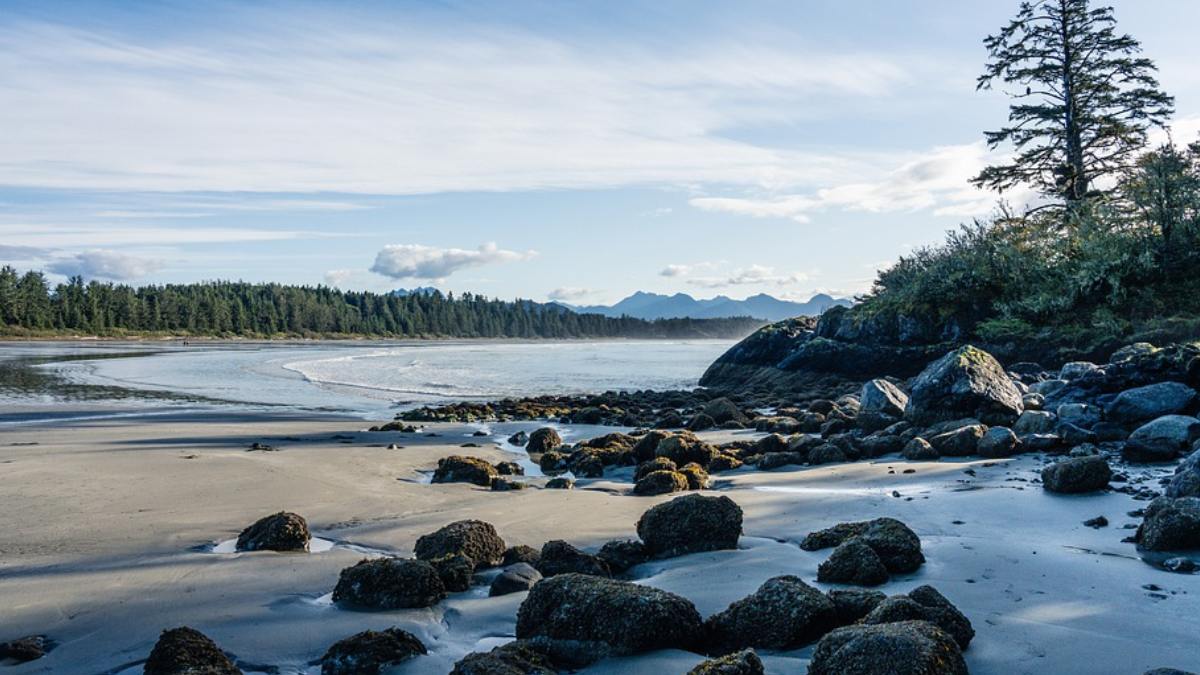 There is no better place to visit in Canada than Tofino if you love water games. It is a paradise with several hotels and resorts offering mesmerizing views from their windows.
Chesterman Beach and Long Beach are popular places to explore if you want to get the adrenaline pumping in your veins. Camping and kayaking are also popular sports that tourists enjoy here.
Don't Miss: Rethinking Travel to Minimize Environmental Harm
whistler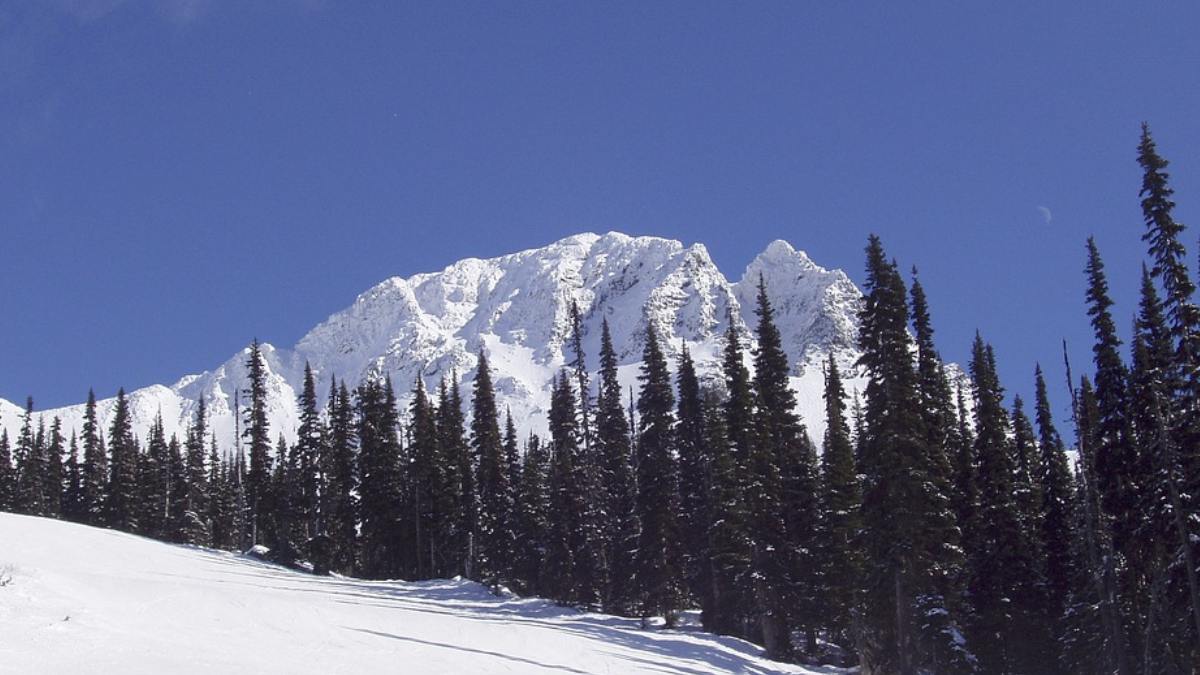 As winter approaches, a ski destination is an ideal vacation destination. Therefore, Whistler in Canada should be on your itinerary. Not only skiing, you can also enjoy sledding and snowshoeing.
Don't miss: Places to visit in Bhutan as it reopens for tourism
This tourist spot is not very far from Vancouver and can be reached by car. There are museums and cultural centers to explore and make the most of your vacation time.
Also look
Did you like this article?