If you've ever prepared for winter driving only to have your adventure cut short because your toes go numb, you'll appreciate this new all-terrain shoe in
FIZIK
featuring a breathable fleece lining and a waterproof GORE-TEX membrane. A bit pricey at retail at $263, but worth it if you like to do rides all year round
[more info here]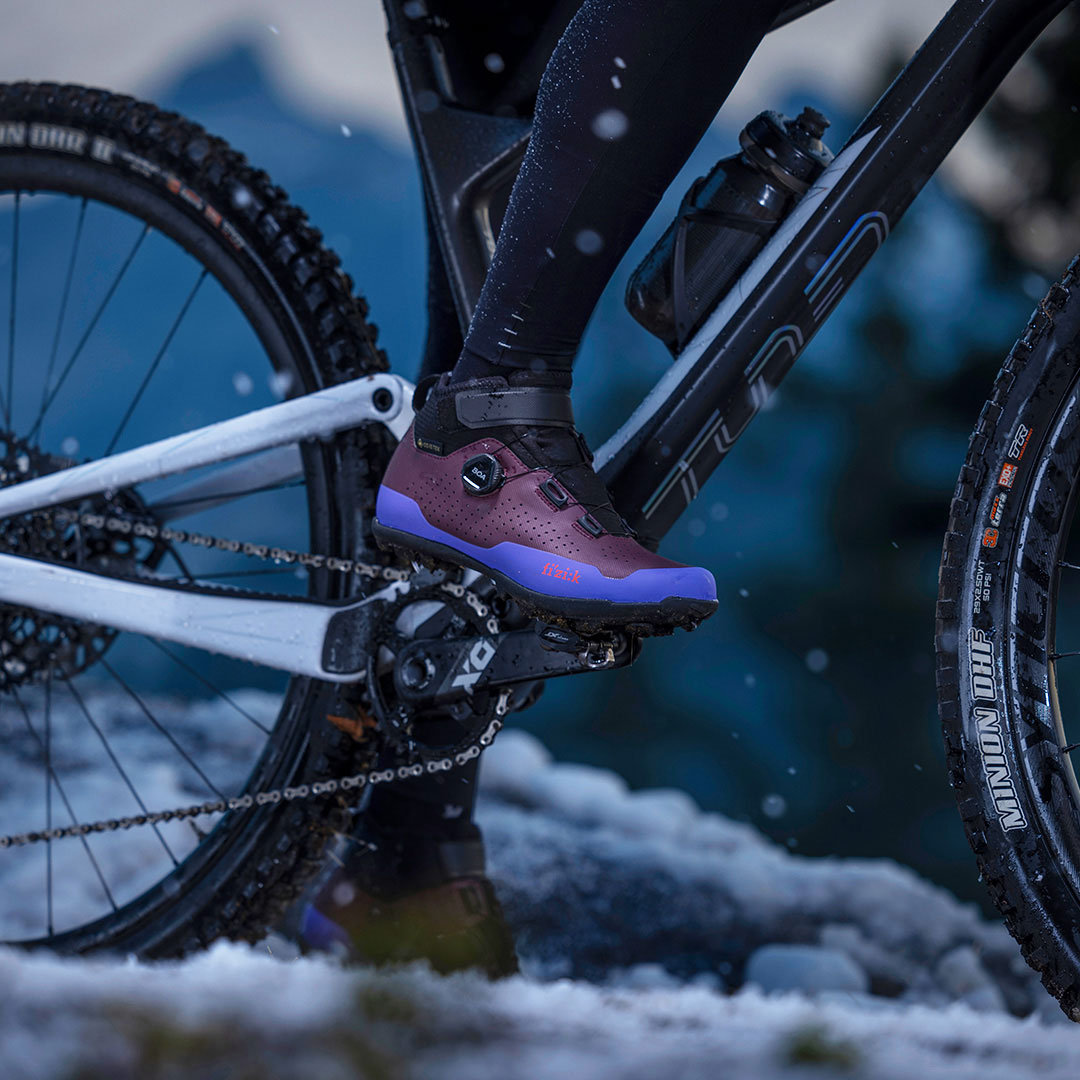 BUILT FOR BAD WEATHER
The Terra Artica GTX is designed for all-weather off-road winter riding. Fully insulated, waterproof and breathable, our all-terrain performance shoe is ready to ride in extreme climates and is designed to protect you from the most extreme weather, whether you're tackling snowy technical trails, rainy descents or epic adventures. and gravel ice.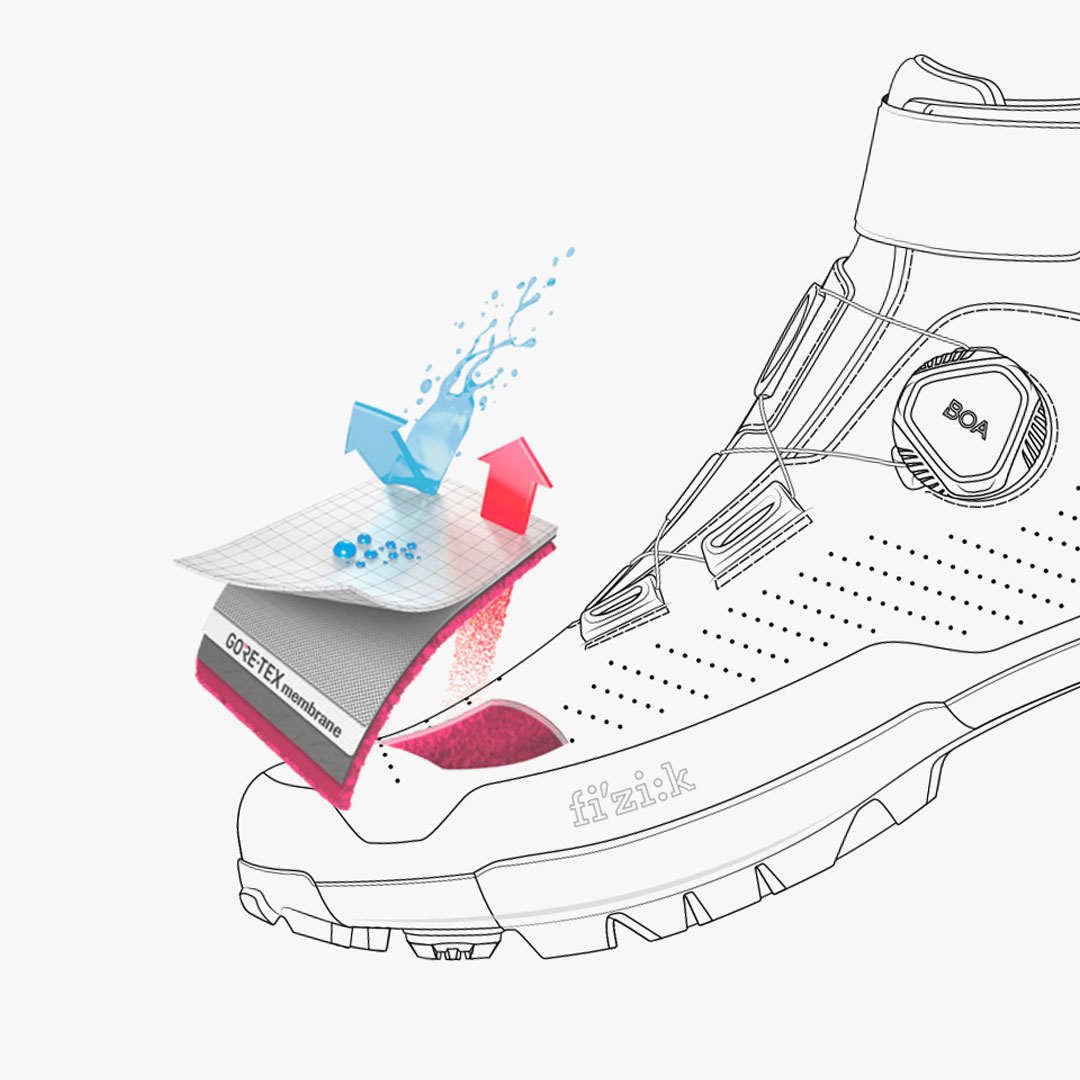 GOOD WALKS WITH GORE-TEX PROTECTION
Featuring an insulated GORE-TEX Koala membrane, Terra Artica GTX is fully waterproof, meaning you can rely on proven performance to keep you dry when it matters most. But beyond just stopping wet weather, advanced GORE-TEX technology is optimized for breathability.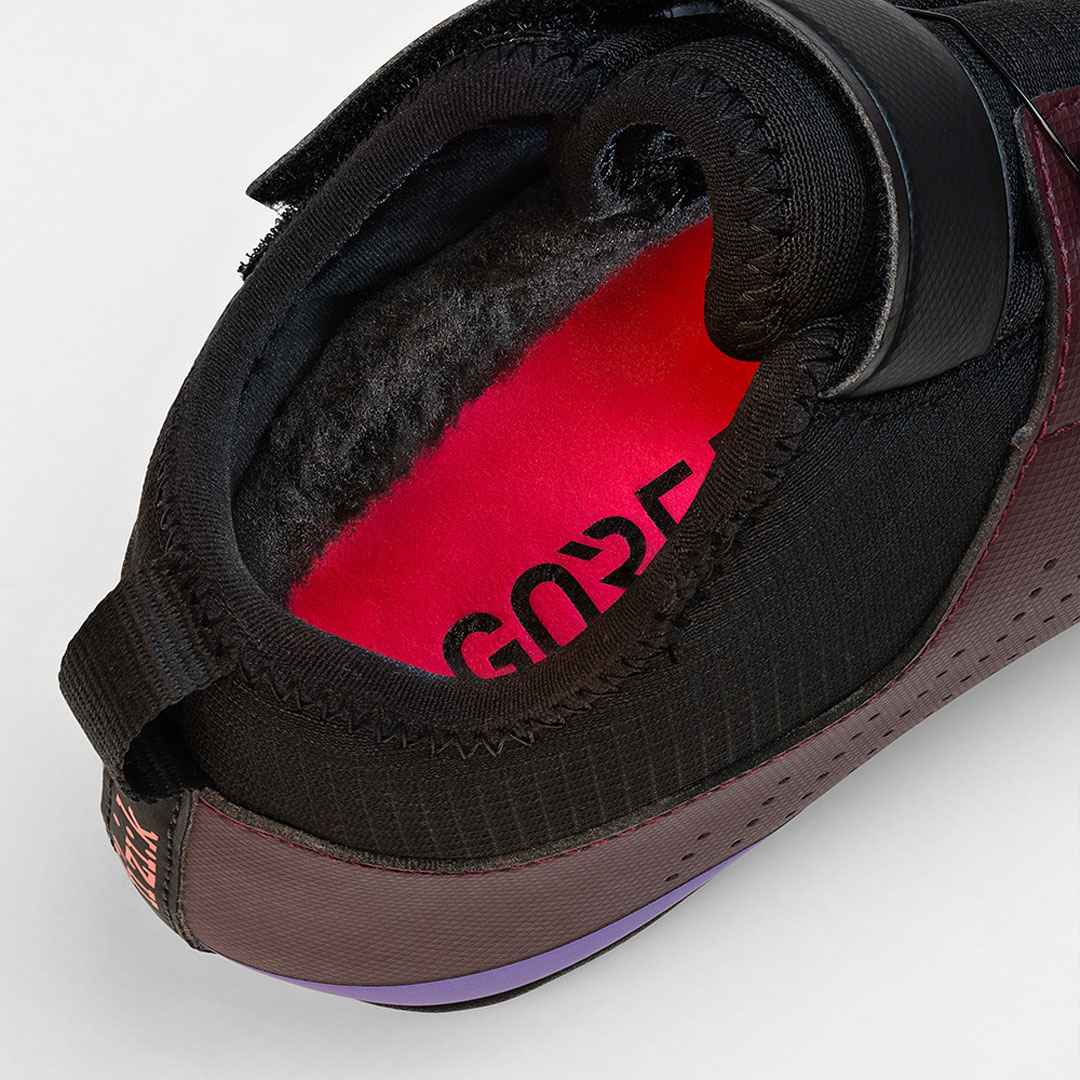 FLEECE FIGHTS THE COLD
To combat frozen toes and keep feet toasty warm, the Terra Artica GTX features a brushed fleece lining. The effect is twofold, adding a soft layer that wraps the feet in extra comfort while providing extra warmth for big off-road rides in cold outside temperatures.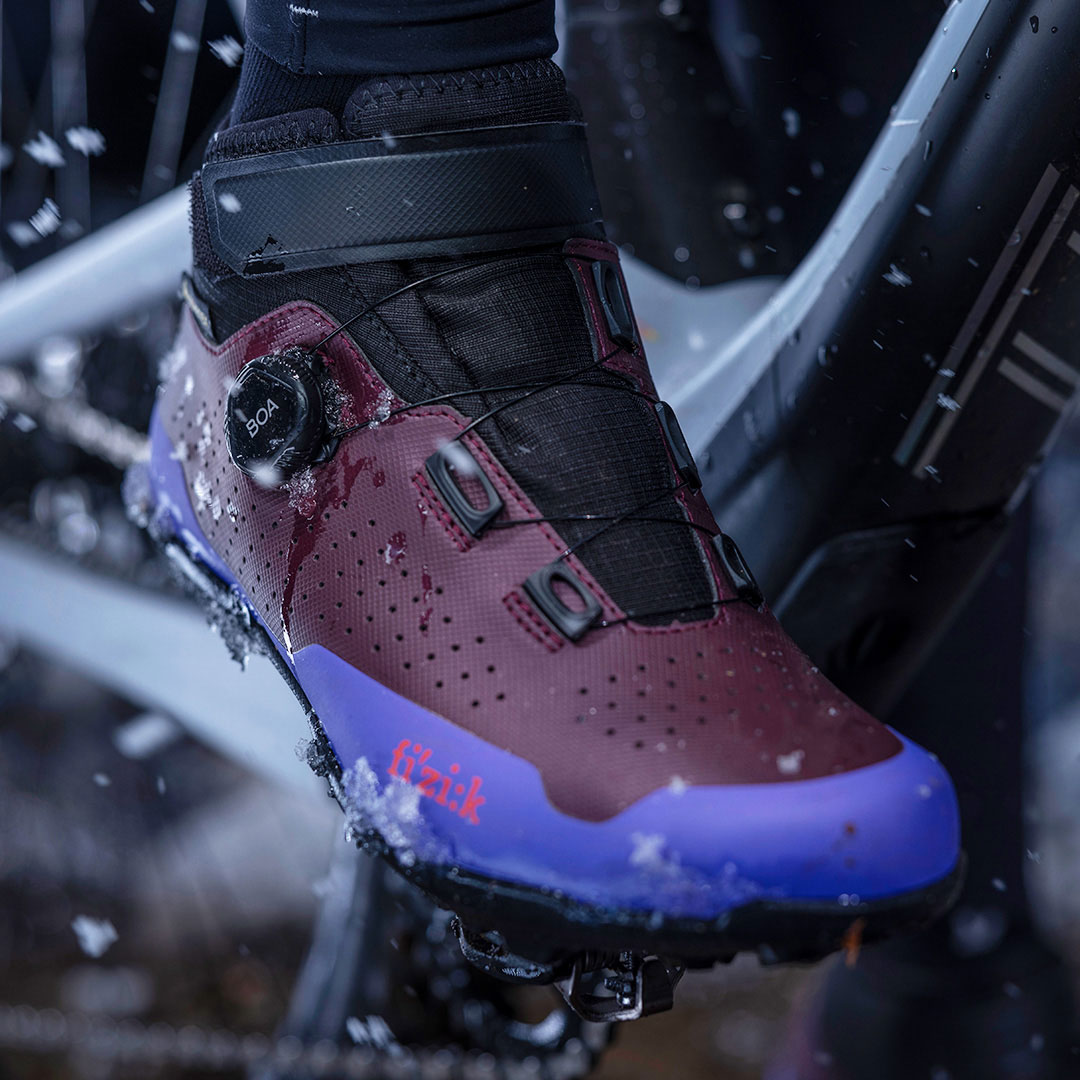 STABLE FIT, QUICK ADJUSTMENTS
The Terra Artica GTX takes a two-part approach to keeping feet stable and secure on rough off-road terrain. The upper Velcro closure wraps around the ankle to provide a locked-in feel, while the bottom of the shoe is secured via a single L6 BOA® dial, for infinite on-the-fly adjustments.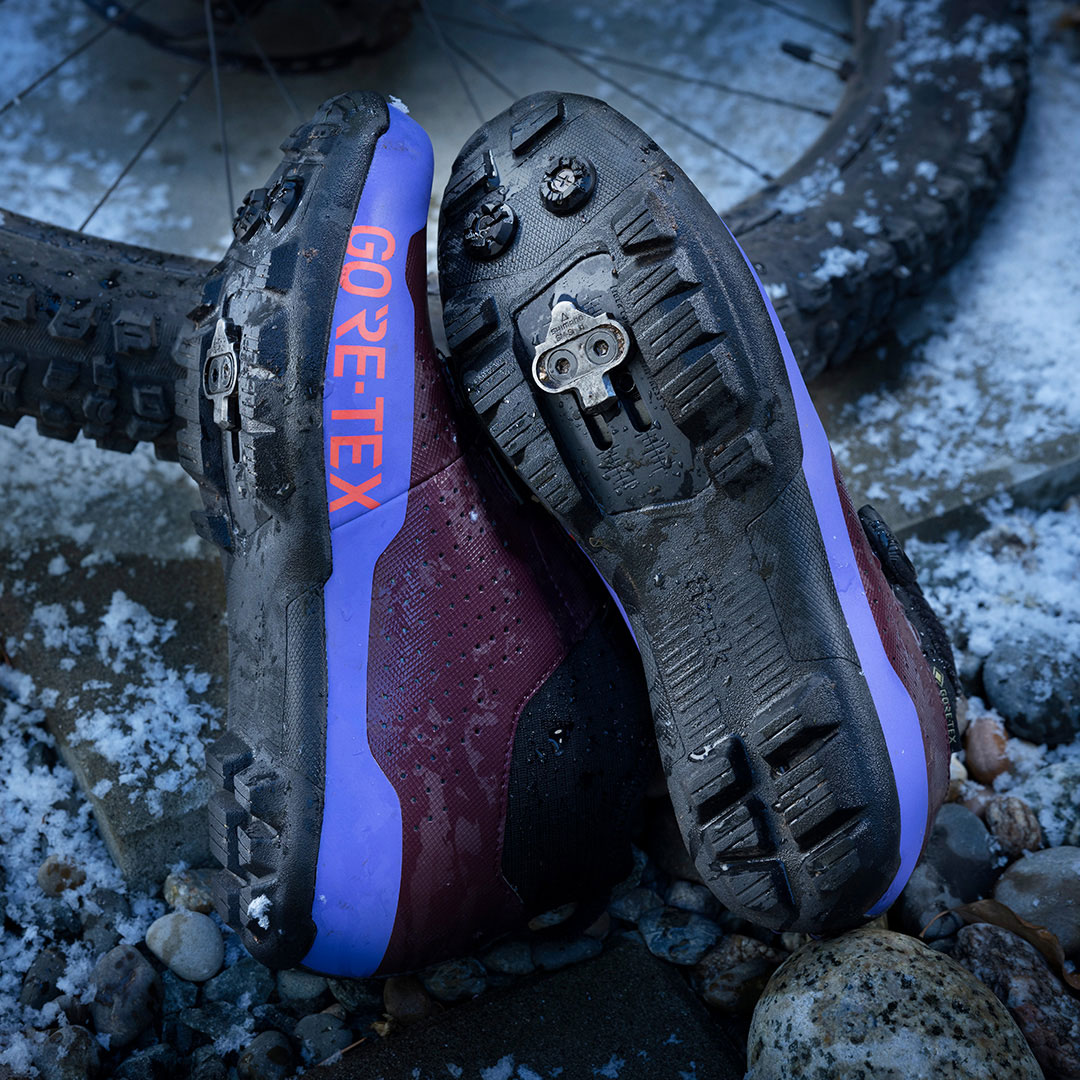 DESIGNED FOR CHALLENGING WINTER TERRAIN
Now more versatile than ever, we've redesigned our X5 outsole for better grip and more traction in slippery winter conditions. Equipped with generous lugs and a rubber coating that covers the entire surface, including the midfoot, the X5 outsole provides secure footing when steep and uneven trails require you to walk with your bike.