New Delhi: Monsoon is one of the best seasons of all. Although most travelers don't consider this a good time to travel, there is a certain charm to vacationing during showers. Here is a monsoon tourist guide on where it is best to travel during this monsoon.
Munnar, Kerala
Munnar is a paradise in Kerela. The tea plantation stretching along the hilly and hilly roads, the sparkling waterfalls from the heights and the diversity of flora and fauna – Munnar is undoubtedly one of the breathtaking places to explore.
Udaipur, Rajasthan
Udaipur in Rajasthan is one of the best places to visit in India during monsoon. It receives one of the lowest rainfall in the country, which is just enough rain for a pleasant climate.
Kodaikanal, Tamil Nadu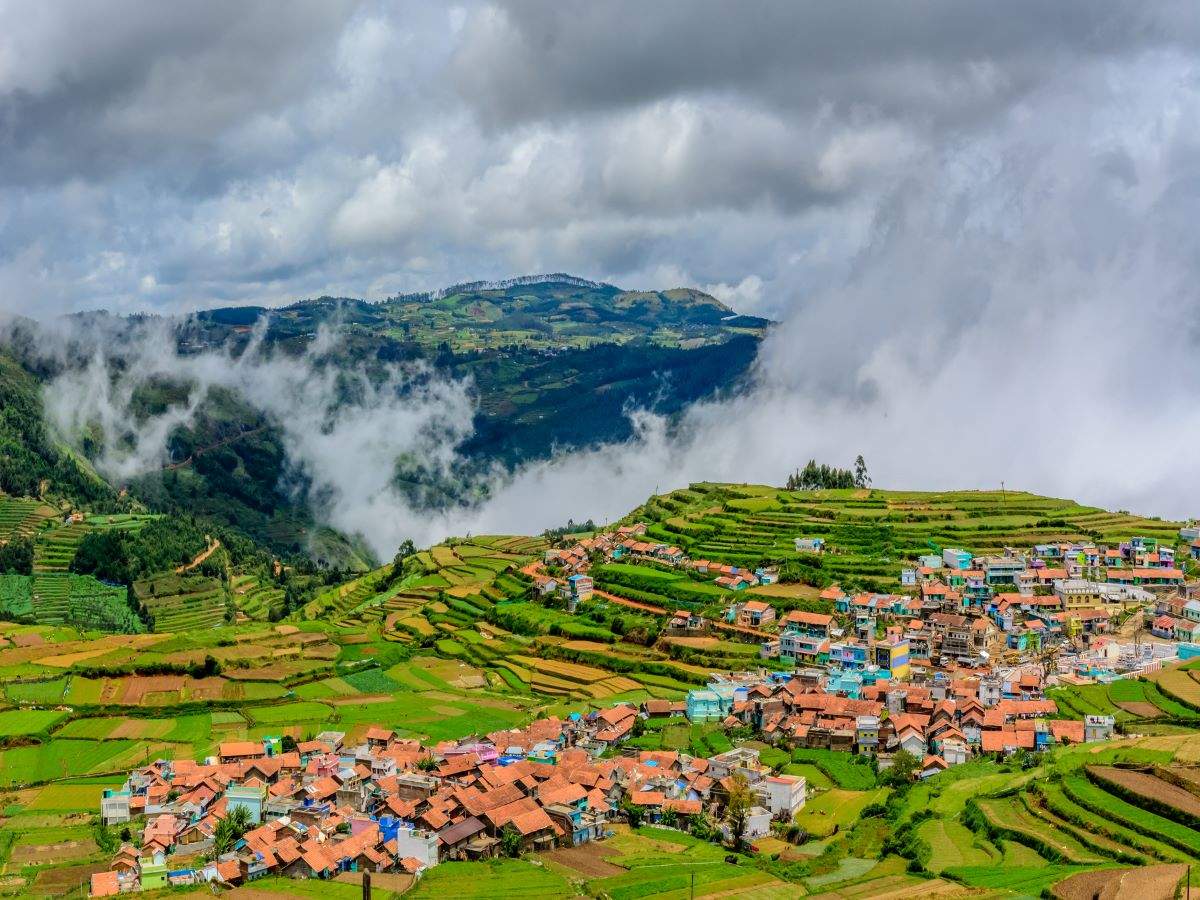 Kodaikanal is a scenic beauty that further magnifies its charm during monsoon. Mystical valleys, rolling hills, fascinating landscapes from viewpoints and the aroma of freshly picked coffee leaves. It is one of the breathtaking places to explore in South India. If you are looking for a refreshing monsoon experience.
Mahabaleshwar
Mahabaleshwar is one of the most romantic places in India, especially during monsoon. Pratapgad is lovely to explore as tales of ancient times reverberate in the very air. The rain-fed Lingamala Waterfalls offer a truly captivating sight. The panorama is surreal from Elephant's Head Point.
Ladakh
Ladakh is one of the best places for adventure activities in India. Dotted with amazing landscapes, picturesque views, snow-capped peaks, high-altitude lakes and numerous mountain passes, Ladakh is a paradise for travel enthusiasts.