If I told you that I could sum up my main experiences in the northeastern states of India in this one note, do you think it's possible? Probably not, but read on.
My first trip to the area was to Shillong about 10 years ago. The beautiful highway that now connects Guwahati's main airport to the capital of Meghalaya was not ready yet and I was offered a helicopter ride. "We had seven helicopters, three of which crashed," I was told. "But we still have four!"
Of course, I chose to get in the car!
I was in Shillong for a government fashion week, but more stylish than the models on the ramp were the young locals walking along the main street in the town centre.
I sat in a cafe and chatted with a few: they didn't look to Bombay or Delhi for fashion advice, they told me. They flew to Thailand for their races. (There was a direct DrukAir flight between Guwahati and Bangkok at that time which corroborated their claim.) The youngsters came from different states in the North East (seven sisters as they are called), they considered Assam to be the "older sister", Shillong was their "coming of age town" with top colleges etc.
Since then, I have visited Meghalaya half a dozen times: I have traveled to the wettest region of India, Cherrapunji, sailed on the Dawki River which can seriously compete with Dal Lake, walked on bridges made of living tree roots, wandered through the longest cave system in the world, and skipped Bangladesh on the border, if only for a photo.
I attended the Hornbill Music Festival in Nagaland, ate Raja Mirch's spiked dishes in Dimapur, and passed tribal houses lining Kohima that still proudly display headhunting victories.
In Sikkim, I rode a yak along beautiful Lake Tsomgo in April last year, where the still-unmelted snow made for some of my best Instagram photos.
I have done weekends in Agartala, Aizwal and Imphal, and attended a not so close friend's wedding in Arunachal, just to have the opportunity to visit.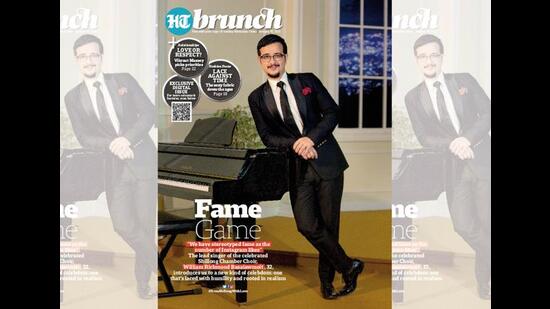 I marveled at the beauty of the area and complained about the poor infrastructure. I don't understand why the glamor evoked by Leh-Ladakh doesn't also extend to the far more diverse Northeast.
At the Brahmaputra Valley Festival in Guwahati, I found myself on a dinner cruise with our cover star today, Papon, and saw firsthand the love he received from his people. But it wasn't until I read the singer's cover in today's issue that I saw the love he has for his people.
Things are changing: the Shillong Chamber Choir is highly regarded, as are the countless musicians we have from the region, the Netflix movie Axon (2019) sparked curiosity about food and culture, several supermodels are now mainstream, and Ayushmann Khurrana's recent film, Anekbrought stories into the popular context.
With some effort on our part and yours, I promise that next time we won't be able to summarize all of our experiences on one page. The area is vast and beautiful, and it deserves all the attention it can get.
Also in this issue: The Make Instagram Debate Instagram Again finds new arguments, writes Dr. Sid Bhargava, former HT Brunch cover star and celebrity nutritionist, on Emotional Eating, and in fashion we question the new sartorial anti-fit movement: taking to tailor a fit for you?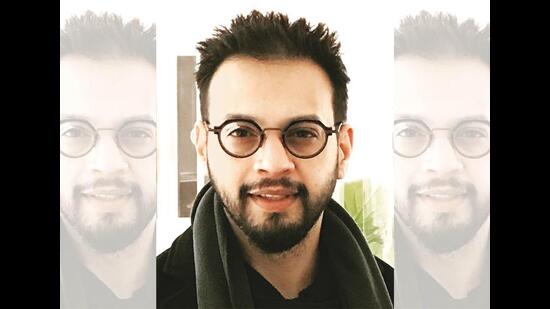 Follow @JamalShaikh on Twitter and Instagram
From HT Brunch, August 27, 2022
Follow us on twitter.com/HTBrunch
Join us at facebook.com/hindustantimesbrunch