"Apocalyptic" energy prices are testing Australia's new government, with Prime Minister Anthony Albanese conceding there is little the federal government can do to ease the emerging crisis that has hit amid a wintery polar vortex.
Speaking to ABC Radio in Perth on June 3, Albanese blamed current challenges in the local gas sector – which has dramatically increased wholesale prices – on global circumstances and the former coalition government.
"The short-term challenges, the immediate challenges that exist are the product of things that are beyond the control of any government, in terms of what happened with Russia and Ukraine, and the significant rise in world prices that result are beyond people's control," he said. .
"But what was under the government's control was actually having an energy policy. And we have lived nine years without an energy policy. We got a lot of rhetoric from the previous government about gassing back year after year, year after year, and no real proper policy change was put in place. It is a direct consequence. »
He also said the federal government would accept an offer from Woodside Energy Group to ship LNG shipments to the east of the country. Resources Minister Madeline King is currently in talks with major Australian energy suppliers.
"We are discussing with the sector how we can alleviate the immediate real pressure on businesses and households," Albanese said.
However, Opposition Leader Peter Dutton responded by saying Albanese was rewriting history, AAP noted.
"This government ran for office saying it had the answers and clearly it doesn't. You watch [Energy Minister] Chris Bowen now, he's like the rabbit in the headlights and he has no idea which way to go," Dutton said.
"I think the government needs to take responsibility for what is a serious problem. They have the capacity and the legislation to deal with this and they don't know what to do.
The southern polar vortex has dropped temperatures in Victoria, South Australia, Tasmania, New South Wales and the Australian Capital Territory.
Australia's energy market operator triggered the gas supply guarantee mechanism on June 1, essentially a cap on wholesale gas prices. It is the first time the measure has been used since it was introduced by the coalition government in 2017 as a security measure for power generation.
Deputy Prime Minister Richard Marles said the government would assess all options and mechanisms that could counter the dwindling gas supply.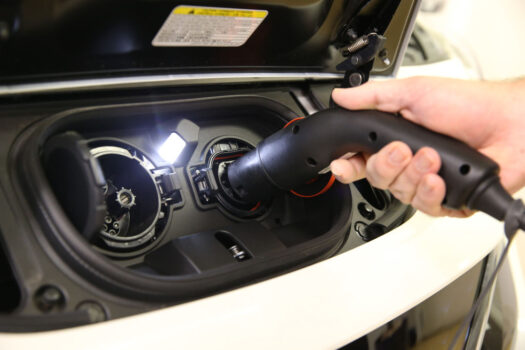 "We will be meeting with the regulator (and) our state counterparts at a ministerial meeting next week to review all of the options available here," Marles told the Nine Network. "Regulators have already said that as they kick off the gas supply mechanism, they are already seeing more gas supply in the southeast corner of the country and that should have a short-term impact."
Australian Industry Group chief Innes Willox said there was no simple solution to the problem.
"Apocalyptic energy price hikes threaten chaos for industry and pain for households. They demand a national, integrated and strategic response," he said in a statement.
"All of Australia's former energy assets – our dependence on legacy coal generation, large gas resources and deep entanglement with export energy markets – are working against us in the current circumstances.
"But all of our new energy options – from renewables and storage to biogas, hydrogen and energy efficiency – are difficult to accelerate amid global supply chain issues, skills constraints and the unease of communities around energy megaprojects."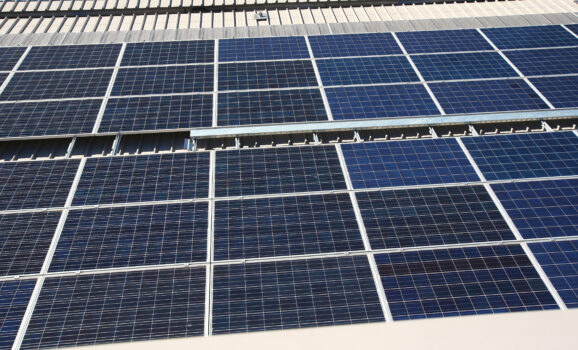 Meanwhile, Australia's leading advocate for large commercial and industrial energy users, the Energy Users' Association of Australia (EUAA), has called on the gas industry to step up efforts to minimize damage to the national economy. , while calling on governments to create gas reserves.
The peak body said that while it was true that world events were pushing gas and electricity prices to "stratospheric levels", the cost of extracting these resources has not materially changed.
"At current prices, it's hard not to conclude that some profit from the misfortune of others," the EUAA said in a press release.
"Some of these desperate measures could be avoided if all parties focus on what is in the national interest where the gas industry works cohesively with governments and its customers to provide affordable gas supplies, but always very profitable, to the domestic market."
EUAA CEO Andrew Richard said the gas industry had a responsibility to ensure that businesses and families are not burdened with high energy costs.
"The gas industry won't go bankrupt if it lowers its prices, but the manufacturers will go bankrupt if they don't," he said.